Women in Transition: Writing Your Next Chapter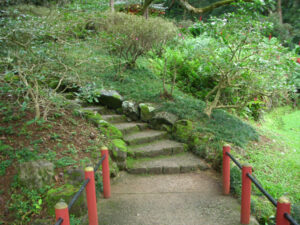 The world around us is going through a monumental shift – perhaps you are feeling it too. Many women in their mid-50s and beyond are beginning to reflect on their lives and wondering what will be their next steps.
While some women are facing retirement from a job or career, others are looking for new directions and ways to create something new. Can we find positive change in this shift – a new appreciation of life, a newfound sense of personal strength, and a new focus on purpose?
These are several powerful reasons to participate in the Women in Transition: Writing Your Next Chapter group:
• To discover more about yourself, grow and be supported by other like-minded women.
• To develop a stronger sense of purpose that matches this stage in your life.
• To explore new interests and find new, creative ways to use your skills, talents, experiences, and wisdom.
• To increase your confidence, effectiveness, and sense of personal peace.
• To engage in a powerful, reflective and supportive community, where you will be heard, challenged and inspired as you discover new perspectives and experiences.
I invite women 55 and over to join me for the six-week online circle of women where we will write, read, share and create connection. We'll discuss and explore what it takes to move through the stages of transition: letting go, the in-between, and new beginnings. In the process, we will write our stories, discover what fills us with meaning, and determine where we want to go next.
Writing with others in this way deepens our connection to ourselves and to each other. No previous writing experience is necessary, only a curious and open mind!
Facilitator, Gail Braverman, LMFT
Six consecutive Wednesdays – January 5, 12, 19, 26 and February 2 and 9 from 10:00 – 11:30 AM
Classes held online via Zoom
Investment in Yourself – $175 – $ 50 Non-refundable deposit to register, the remaining $125 is due by the first day of class. Class size is limited so enroll now using the PayPal link below. 
NOTE:  So that we know this class is right for you,  please call me at 619.282.4730 for a brief chat before enrolling.